Yanmar SA425 Compact Tractor W/ Front Loader & 60" Belly Mower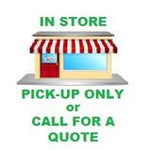 SA 425
Multi-purpose Compact Tractor W/ YL210 Front Loader

With input from tractor owners, we've raised the bar even higher, with performance upgrades to some of our most tried-and-true SA Series tractor models. With a new Yanmar SA Series tractor, you can get more done – more comfortably and more conveniently – than ever before.
A Tough terrain needs a tougher tractor.
When the going gets rough, the new SA425 is still a smooth ride.
With the highest ground clearance and added weight of cast iron rear axle housings, the SA425 provides stability under even the toughest conditions, with the comfort of an operator's platform that was designed with you in mind. Every instrument and control is at your fingertips, so you can enjoy the power and precision of Yanmar's famously reliable three-cylinder, liquid-cooled diesel engine and our unique combination of horsepower and fuel efficiency.
---
Features:
Cast iron transmission, front axle, and dual hydraulic pump
Two side-by-side hydrostatic transmission pedals
Full-frame chassis
Electro hydro independent PTO with one-touch on/off
Front-end loader capacity + quick hitch
Smooth, hydraulic power steering
12V outlet standard
Cover the tougher territory.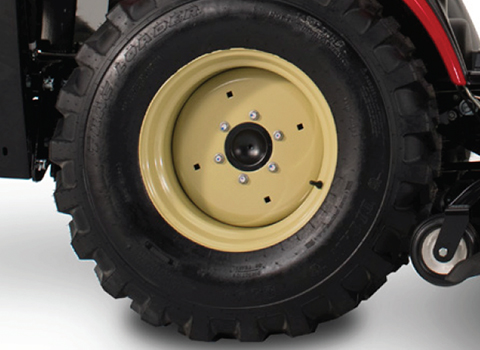 The 425 is outfitted with a larger, more aggressive tire package. This makes for a tractor with increased ground clearance and greater operational stability over challenging terrain. It means you can get on board and operate in the toughest of territory with complete comfort and confidence. With this increased operating confidence, you'll be able to get even more out of what your land has to offer.
Simply put, lift more.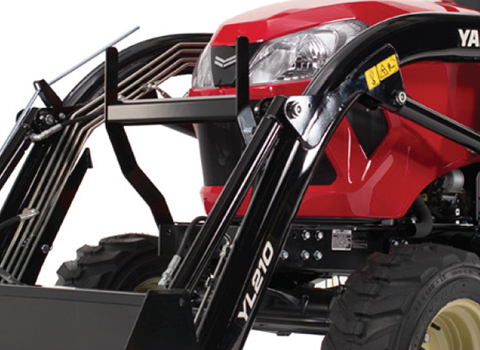 The pure power of the 425 means it has a loader capacity of 1,200 lbs. at the pivot pin. That's power usually associated with much larger tractors. But that's Yanmar's strength- fuel-efficient diesel engines that help you do more.
Precise rear implement control.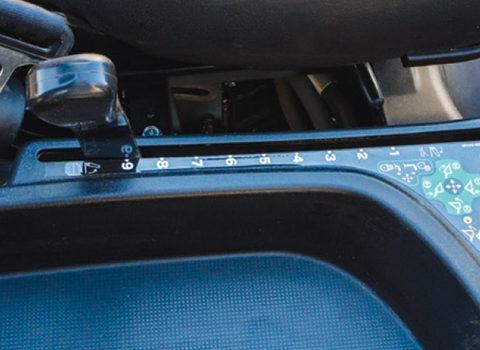 Making sure your rear implements operate in a position that's always repeatable means your tasks get done quickly and more accurately. And that's what Yanmar's unique True Position Control delivers. An easy-to-reach control lever adjusts the rear implement's operating height and makes sure it's always right where you need it.
Featured Specs

Model
SA425




Gross Power: EPA Regulation HP (kW)
23.9 (17.8)
Overall Length (with 3-Point Hitch)
105.8 (2,688)
Overall Width (with R4 Tires)
54.1 (1,373)
Overall Height (with Roll-Over Protection, and R4 tires)
87.2 (2,215)
Transmission
Hydrostatic Transmission
Drive Type
Selected 4WD
Lift Capacity (Pivot Pin) lb. (kg)
1,200 (545)
Bucket Width in. (mm)
53 (1,346)
PTO Power HP (kW)
18.1 (13.5)
Rear PTO Speed/Engine RPM
554/3,200
Mid PTO Speed/Engine RPM
2,057/3,200
Wheel Base
63.0 (1,600)
Front Tires (with R4)
23x8.50-12 4PR
Rear Tires (with R4)
14-17.5 6PR
3-Point Hitch

Limited Category 1
YANMAR M60 MID-MOUNT MOWER SPECIFICATIONS
Mounting Method -Ground Following
Cutting Width- in. (mm) 60 (1,524)
Cutting Height- in. (mm) 1-4 (25.4-101.6)
Number of Blades -3
Weight - Ib. (kg.) 363 (142)
SKU:
SA425TLD