EGO POWER+ LM2135SP 21" SELECT CUT SELF PROPELLED MOWER
Sale!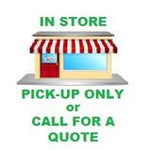 EGO LM2135SP POWER+ 21" Select Cut Self-Propelled Mower
FEATURES:
VARIABLE SPEED SELF PROPEL MOTOR
Control the self-drive speed for a comfortable mow
Large cutting deck to get the job done faster
HIGH TORQUE, HIGH-EFFICIENCY MOTOR
Gas power guaranteed
6-POSITION ONE-HANDED DECK HEIGHT ADJUSTMENT
Set heights from 1.5"-4.0"
CONVENIENT PUSH BUTTON START
No more pull string starts, less noise too
For mowing anytime - morning or evening
For convenient storage and easy cleaning
VIDEO
DETAILS
The EGO POWER+ 21" Select Cut Self-Propelled Mower delivers performance that exceeds the power of gas.
The Select Cut™ multi-blade cutting system is equipped with two, interchangeable lower blades; the Premium Mulching Blade and the Premium Bagging Blade.
The Premium Mulching Blade is ideal for weekly mowing, giving you the cut quality and run time expected from a high-end gas lawn mowers.
The Premium Bagging Blade is a heavy-duty blade that turns grass into fine fragments ideal for both bagging and mulching. Both blades can be used interchangeably based on the desired cut. The upper blade is used in combination with the lower blade chosen to slice the grass into fine fragments; this greatly enhances cutting performance with all grass types.
EGO's Self-Propelled Touch Drive™ Technology comes from years of research and development.
Touch Drive™ Technology puts complete control of the self-propelled system in the palm of your hands by using pressure to engage the system.
Easily control the variable speed with a dial positioned at your fingertips for safe and convenient operation.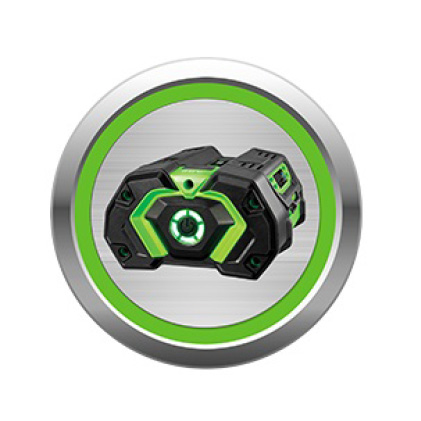 BATTERIES POWER ALL TOOLS
Universal battery compatibility gives you the convenience of using any size battery for any tool.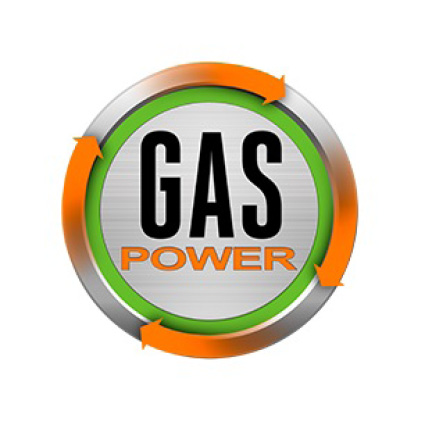 THE POWER AND PERFORMANCE OF GAS
Advanced battery technology, delivers or exceeds the power of gas—without the noise, fuss and fumes.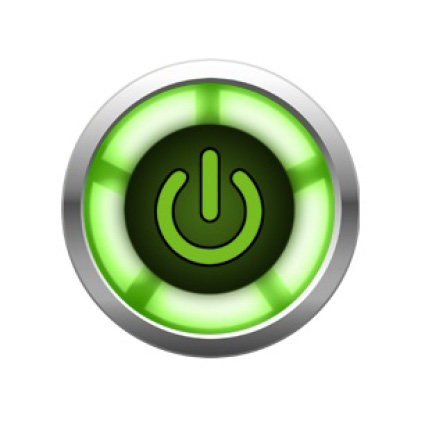 RUNS LONGER
Revolutionary battery technology for premium battery performance.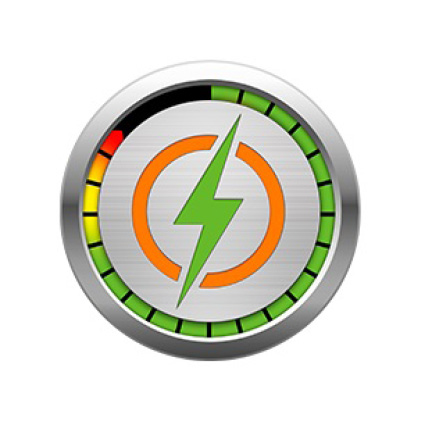 CHARGES FASTER
Delivers the industry's fastest recharge times, recharge your 7.5Ah battery in as little as 60 minutes.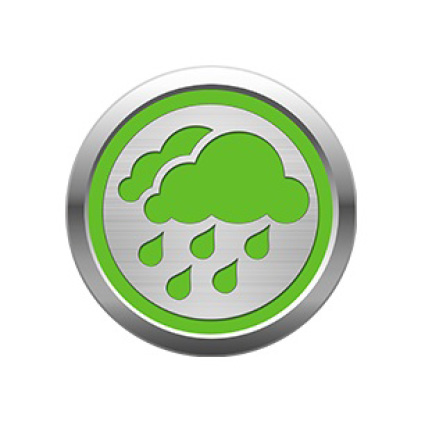 WEATHER RESISTANT CONSTRUCTION
Rugged construction keeps your tool safe under more conditions.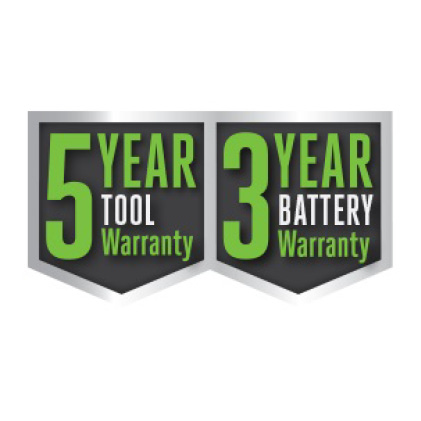 INDUSTRY LEADING WARRANTY
5 Year Tool Warranty, 3 Year Battery Warranty.
SKU:
LM2135SP